AGH!!! I have been slacking on the link-ups so here you go...
First one is with
Lora
and
Janeesa
. Thank you for hosting this and I am loving you two - new blogs - love it! Describing your blog name... hum.. mine is tough... NOT;) 4Kottez - we have four in our family and I run it:) BANG;) so there you have it "4Kottez Runs it".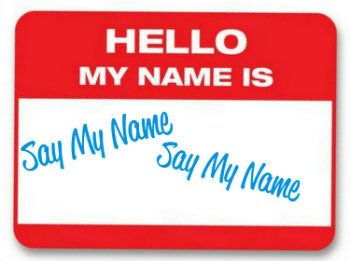 Next we have Laura - well if you are not the most gorgeous thing EVER.. New blog AGAIN - YAY!! She is hosting a
Fab Friday Link-up
...so...
Fab Fridays...
1. All these new blogs - yay:) I can't wait to start the stalker process. Kidding. somewhat.
2. Running - I am REALLY enjoying this cooler weather - today will be a 5 miler, another 5er in the morning and tomorrow night the Glo Run 5K, then a shorter run on Sunday. YAY...
3. The fact I had my "A ha" moment after seeing our family pictures yesterday:( Yep (post in the future)
4. I have such wonderful friends/family - Laura (my running partner) and Lauren (SIL) THANK YOU for taking the time to listen yesterday. You have no idea how much you mean to me:)*tear*
Alright that should do - two posts in a day - I RULE!!! HA.. Have a great weekend people.