Hello all... I want to first preface this post by saying yesterday I had NYE shopping SUCCESS. If you don't follow me on instagram - this will all be new to you:) So... I bought a dress, shoes, and the girls at Bare Minerals have convinced me that slutty red lips is the way to go with my skin tone and hair color. Once I get to the awards - you will understand all this non-sense.
I have been waiting all week to see the nominees for "The Hubbies" and honestly I couldn't wait to LMAO and
Chris
delivered, as usual. I was rolling the whole way to work and am still... So when I opened the page and saw that
THIS GIRL RIGHT HERE
was nominated I was like "oh yeah" and then I was a wee bit embarrassed to see my category. BUT... he is right - no shame in the game, right Chris... LOL? For real - click the link below and check out the winners - EPIC!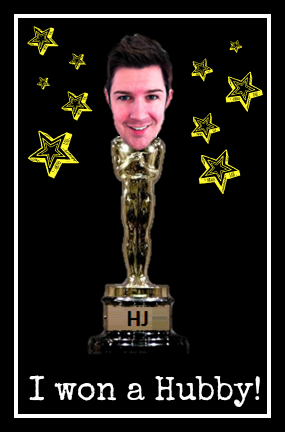 Shameless Selfie's coming at ya: (NYE outfit and lips...)
Yesterday, I also went home with these Nine West Killers... Sorry I couldn't pass these up.
First... thank you to all who actually care about my non-sense, who think that my style is suitable for a 32 year old (HA), who adore the cuteness that is my kids, and who actually LOOK at the million pictures I post a day.. LOVE YOU ALL...
Happy Wednesday
Your reaction when you won? Any great new shoes I should know about? Red lips - yay or nay?