Well today I am fresh out of ideas to blog about today... I was thinking of doing a post on how much I hate Valentine's Day or vlogging about how I am hosting a shower on Saturday and am NOT prepared yet - Melissa if you read this... sorry girl... It will be gorgeous though - promise! So I thought I would take the opportunity to plug some give-a-ways going on out there.
My girl Lindsey from
A Plane Doctor, His Nurse, & 3 Little Passengers
is giving away this adorable little black leather wristlet - check it out.
Laura from
Walking In Memphis In High Heels
is ALWAYS giving away something but this bracelet has my name written ALL over it. Totally my style... Please Please Please let me win.. LOL... Check it out...
My fitness buff Leigh Ann from
Elle Noel
will be hosting a killer
Brady Bands
give-a-way soon.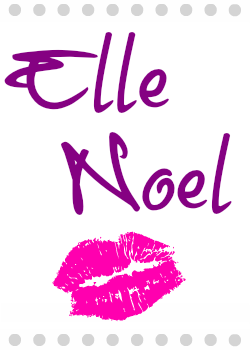 Oh and my ever so chic and sassy girl Courtney - who is a Cross Fit DIVA - is hosting the Diet Bet again - I am getting in on this one. Check it out
HERE
On that note... I am looking in my crystal ball here and there is a BIG give-a-way brewing... deets to come!
AND... finally... on a "running" note. I ran 8 miles last night at a 9:42 pace - so pretty happy with that. Today will be strength training and another 3 miler.
Wednesday Out