Hello everyone - it's Tuesday
(the worst day of the week)
. Let's me start off my saying I was up ALMOST until my alarm went off this morning engrossed in Bennett (not the Cards. womp.womp.womp).... and the new book I bought last week, "Beautiful Bastard". I swear when I buy a book and begin reading it - I should just clear my schedule until the next morning - I read it in it's entirety. If you haven't put it on your summer read... DO - and if you are "into" these kinds of books - it IS A MUST!!!!
I DID my strength training last night - YAY!!! and... then I didn't wake up to run 5 miles this morning - FAIL... so I will be treadmilling it up tonight - eh... whatever I am getting it in... I know I get a ton of comments about how people don't like running on the treadmill - I get it. It CAN be boring but don't you make your workouts/runs FUN?... You all KNOW this girl does... I really do enjoy working out and running - I do get into ruts and/or wake up tired and cranky on a race day
HERE
or there...
But in all honesty I keep my running and working FUN LEVEL at a HIGH.... so the treadmill doesn't bother me. I definitely have ways that help me keep things fun:
I run with awesome friends - having a running partner or 4 is a great motivator....
I buy NEW and fun workout attire (this girl loves her some fun stuff to wear)...
I find other forms of activity besides running and strength training...
Easter Soccer Game....
Sledding with my kiddos
I psyche myself up for my workouts with great music and my own little solo dance party... If you watch my Keeks - you will have seen some dancing after my workouts...
I take my workouts seriously but I also enjoy acting a fool...
Make your workouts FUN - honestly.... then things won't be so boring... I like the treadmill - I put on some great music and just GO... I might shake my tush for a minute when I am "Walking it out" or I might get down with "OPP" for a few seconds - heck you can even catch me doing the "Superman". Have fun with your physical activity - it makes somewhat of a "chore" MUCH more doable AND...you might even start ENJOYING IT!!!
P.S. Don't forget about
Erin
and my link up on Thursday... Come link up with us - you know you like spilling the deets on junk "in yo purse."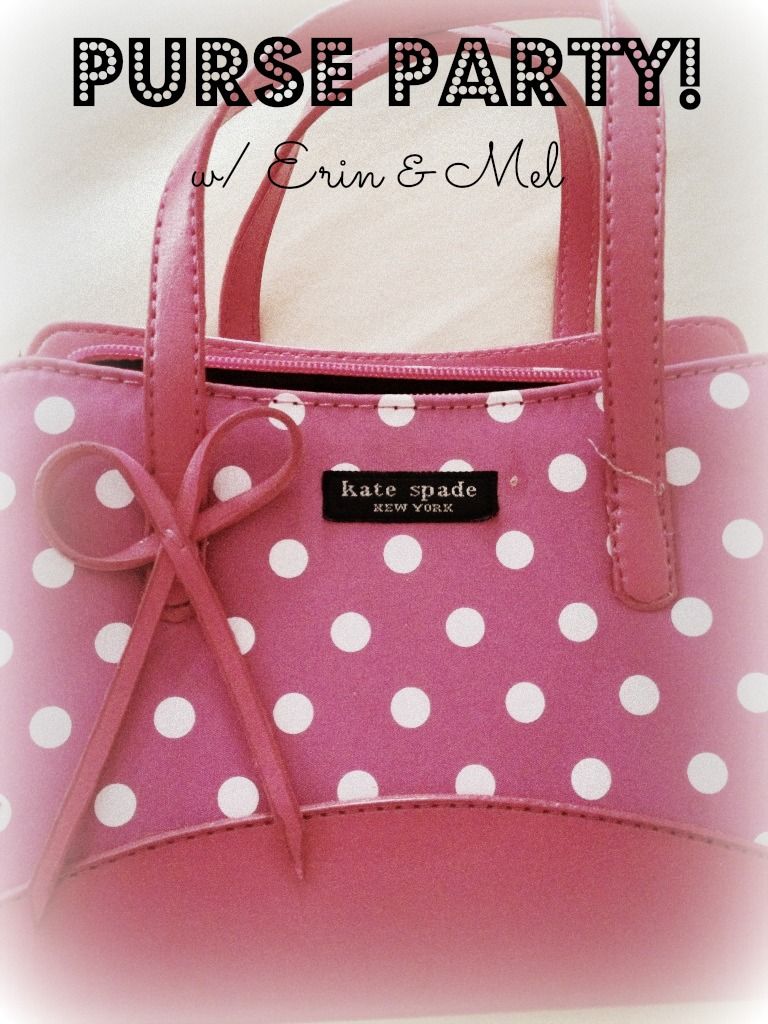 What do you do to make your workout fun? Beautiful Bastard in the house? Linking up?