It's Thursday and today Erin from
She's A Big Star
and I are hosting a FAB Link-up. Most of us ladies know that we can't live without a few certain things... and one would be a great handbag/purse/tote/clutch, etc... Basically our "purses"
cell phones
are our 3rd limbs... Well today we want to know "What's in Yo Purse?". Sooooo link up with us and let's have a Purse Party.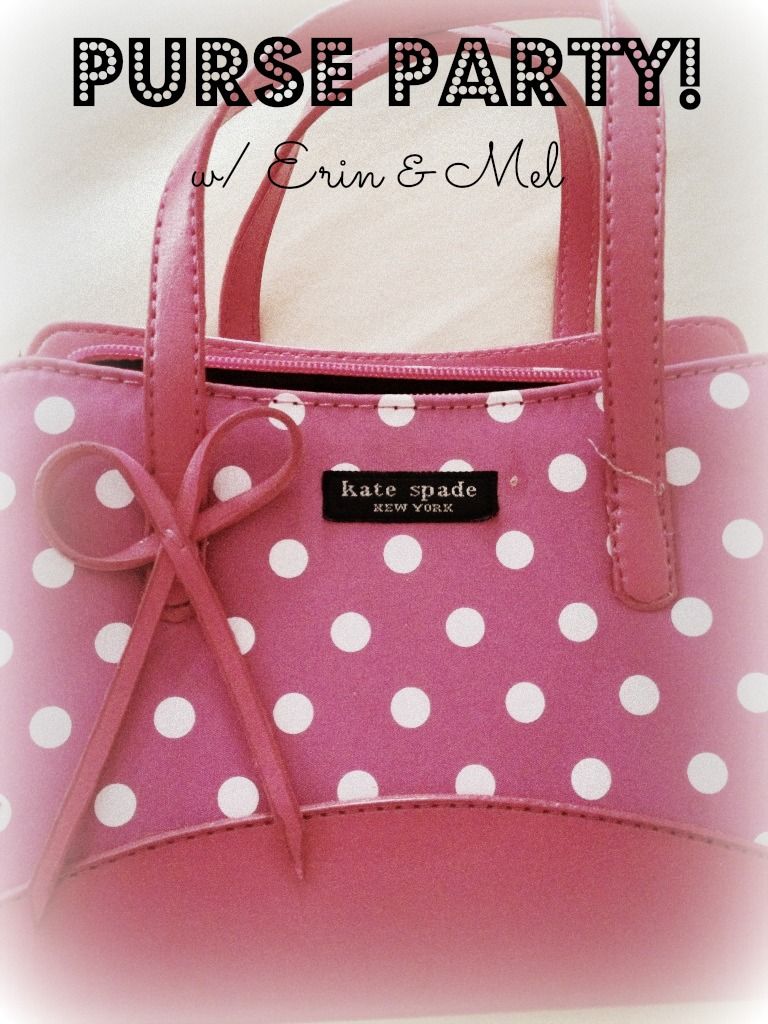 Here is my purse - I bought this tote in Cleveland, OH a little over a year ago. I am weird with purses... I don't have a TON but the one's I do have are classic, can cross many seasons, and tend to be leather;) Here is my little grass green Coach diddy... I absolutely LOVE this purse, except for the fact that it feels like a bottomless pit when you are searching around in there.
Let's open this puppy up.... (see bottomless pit)
What do I carry around? My Coach glasses I bought in Cleveland when I bought the purse, my reading glasses from Nordstrom's, my Thirty One make-up case, and my Thirty One wallet.
Can we talk about this wallet for a minute? For real... this wallet was a LIFE SAVER for me - if you don't own a great wallet with compartments - GET ONE!!! I use to carry around my credit cards, just thrown in my purse tied with a rubber-band. WHO DOES THAT? Once I bought this wallet I was no longer having heart palpitations as I entered bars with covers and couldn't find my license;) HAHAHA.. Kidding.. well not really...
Now let's open up that make-up case and find some of my STAPLES... I ONLY use Maybelline Falsies in the "Blackest Black" mascara - it surpasses any high end mascara out there. My RED MAMA lipstick from Bare Minerals and my favorite lip plumper from Sephora.
Next.... A few items in the small compartments of my purse... Altoids (HELLO BREATH), my work badge, an eye lash curler - come on.... the eyes are the first thing people look at on you - as they raise their face from your chest;) OR if you are me... from their shoes... Yes I look at shoes first! Chapstick, an extra lipstick for when you don't have time to grab the make-up bag and open it, and my headphones...
Bare Minerals powder, my bronzer, oil absorbing sheets (if you seen me on IG yesterday I am addicted to these babies), my keys, and my key fab for work. OH.. yes and cough drops... another one of my crazy obsessions. When my throat hurts, I immediately go into "SUCK A MILLION COUGH DROPS NOW" mode.
Well I usually have one other item ALWAYS in my purse - just ask my girl Laura (IG she is @laurahotle) and that is FRUIT. Yes I carry fruit around - oranges, bananas, apples, etc... You should never be too far from food....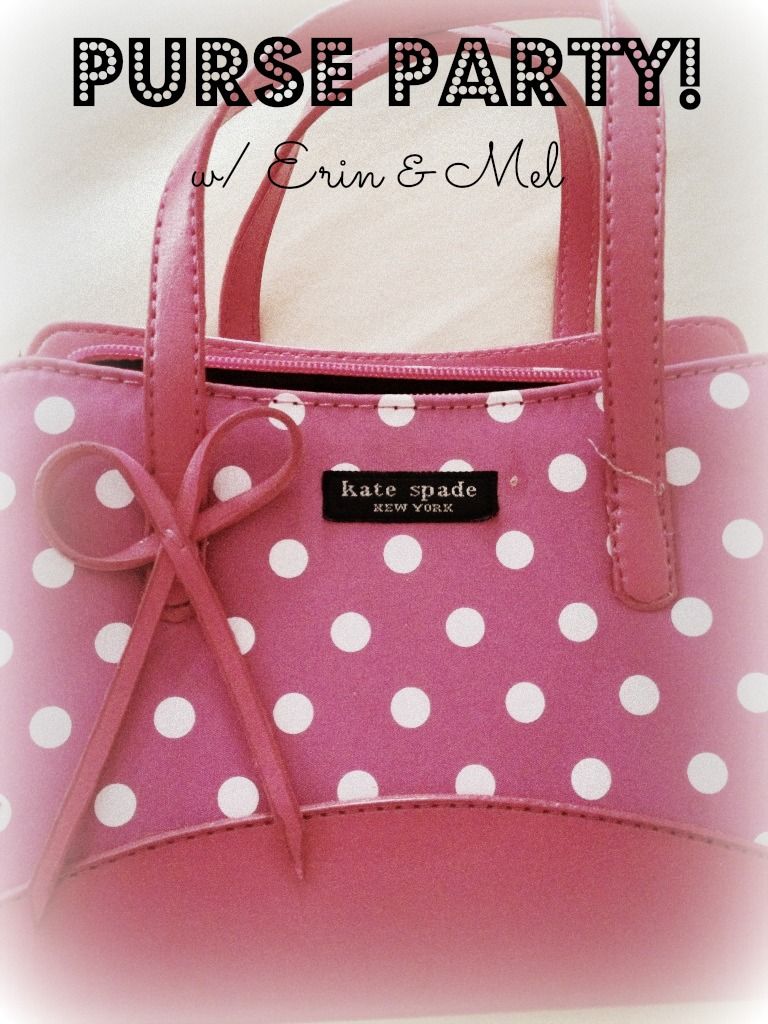 Well there you have it my 3rd limb revealed. Link up with us - jump around and see what other people are carrying around...