I am BACK baby... My half-marathon is THIS Sunday - am I excited? I wasn't....up until this weekend when Laura,
Holly
, and I knocked out 10 miles on Grant's Trail. It was a great run - we talked the WHOLE time and it went by SOOOOOOO quickly. I AM ready as I will ever be - I might NOT have trained really well for this race - but I am doing it and I am going to give it my all....
There are so many great people coming in for it this weekend - so the festivities and great company are going to be endless. You all KNOW I will be IG like crazy - my weakness is IG (and Catfish) . LOL... We have Friday night shenanigans planned, a Saturday carb loading extravagance, and some HOOTERIFIC woman to hang with after the half on Sunday. Now.. who wants to come and stand on the sidelines at mile 12, in downtown St. Louis, and hold a sign that says "Your almost to Hooters and
Holly's
almost to retirement".
On that note - I wanted to give a HUGE THANK YOU to my girl Andrea from
United States of Andrea
- I few weeks ago I won this awesome give-a-way she had... and I received the package a week ago.. It was FULL of running stuff - YAY - my FAV!!!!!
Isn't that box the cutest EVER... Inside were these awesome surprises - MINUS the bag of Swedish fish that WAS in there, but I ate it in about 2.2 seconds after opening it. LOL... Shot Blocks - my new fav energy fuel for my long runs. GU Shots (3 of them), an awesome aqua chevron
Brady Band
, Hair ties that are adorable, an awesome sticker AND.. a hand held running bottle. LOVE IT... Thank you Andrea so much.
I used the Shot Blocks this weekend on my run and LOVED them - gentle on the stomach and really gave me a boost there at the end. I am in LOVE with the
Brady Band
- it really keeps my hair in place and does NOT hurt the sides of my ears where it lays, like some other bands do. The running bottle is great - light weight and easy to use.
My week before the half-marathon training goes a little like this:
Monday - Strength Train
Tuesday - 5 miles
Wednesday - Strength Train
Thursday - 5 miles
Friday - 4 miles
Saturday - LIGHT Strength Train
Sunday - 13.1 MILES BABY!!!!!
One more thing - the awesome and ever so talented Erin from
She's A Big Star
and I are hosting a fun link-up on Thursday - We want to know "What's in Yo Purse?". Spring's here and we need to know what are some of the fun things you are carrying around - so let's have a Purse Party!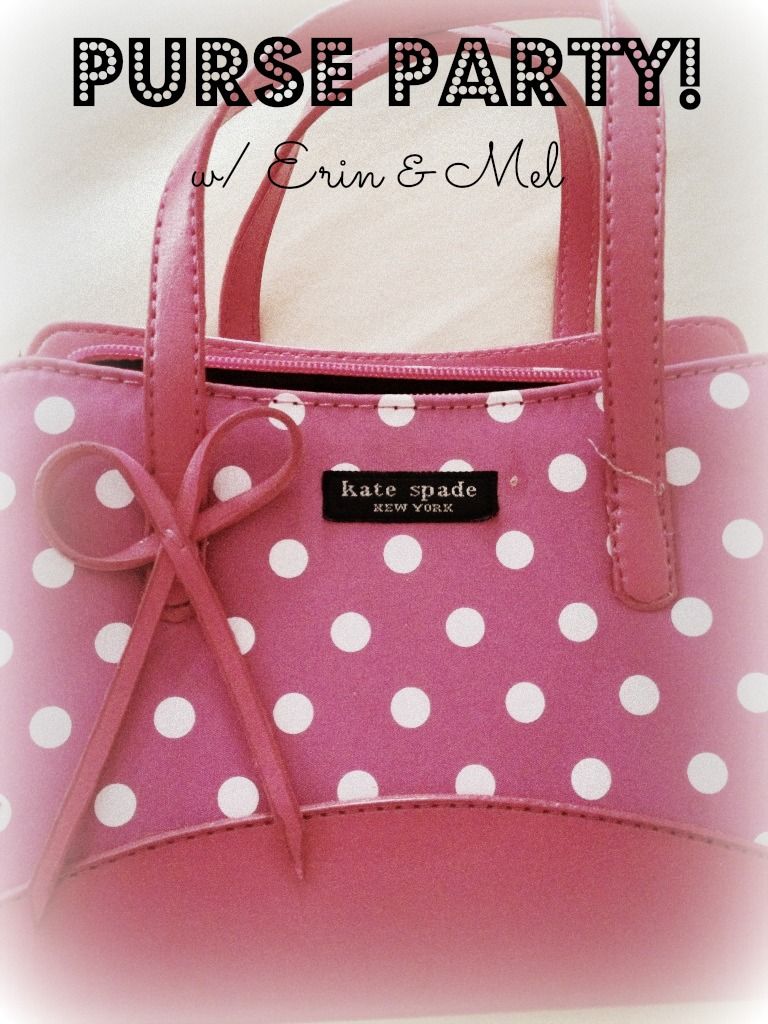 Brandy Band Fan? Shot Blocks? Hooters wings?